HEY EARLY-STAGE FOUNDER, WE BUILD COMPANIES THAT MATTER
SCALABLE
IMPACTFUL
DYNAMIC
SCALABLE
We help you develop, market and scale your sustainable business idea.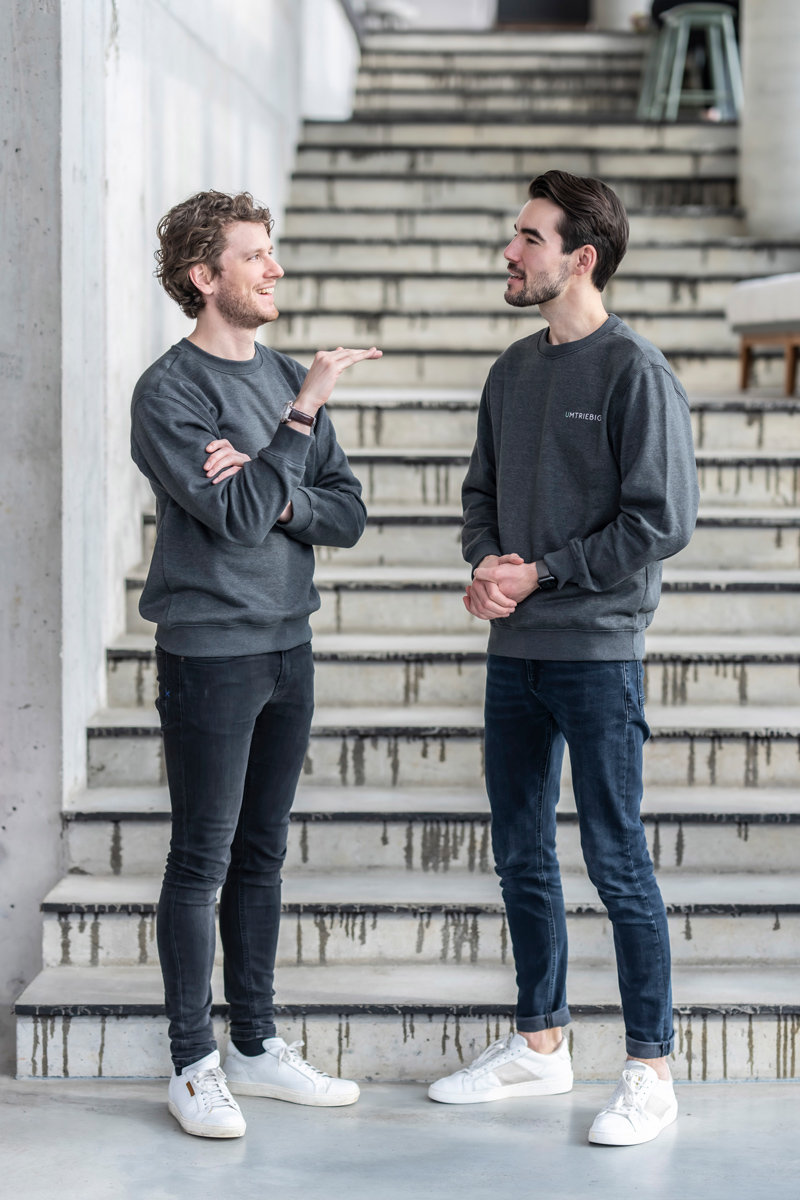 Our Mission
Scale Your Impact
We provide hands on support for founders tackling the world's biggest environmental problems by enabling your idea to grow into a profitable and scalable business.
What we do
WE BUILD MORE THAN WE CONSULT
We provide services in the areas of idea exploration, business modeling, market entry and growth strategies. Together we take the measures to make your impact business thrive.
who we are
Driven by your impact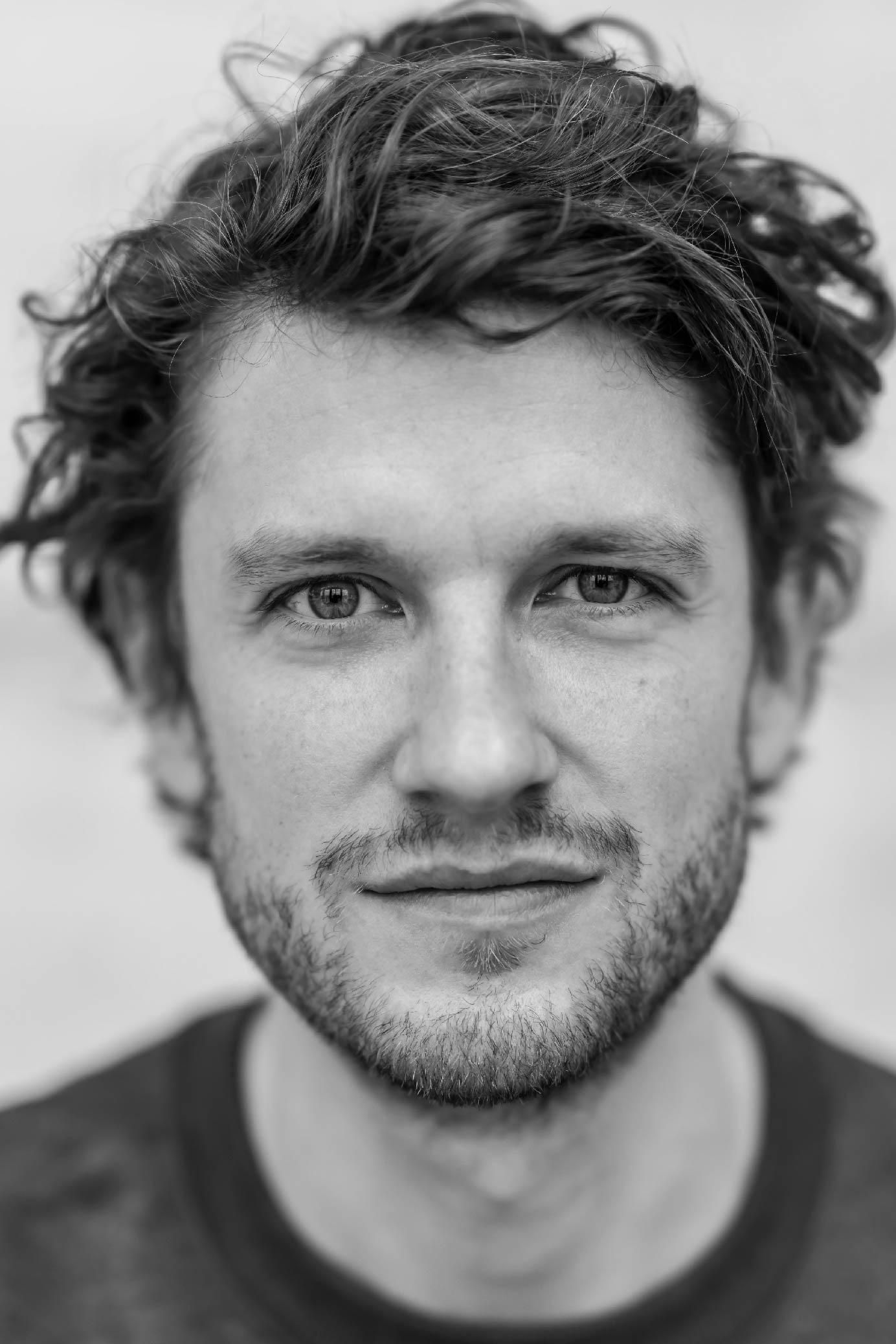 PHILLIP RÖMER
Co-Founder
Background
MBA Performance Management
Lead of Incubator, Key Account Manager,
Senior Consultant People & Culture
bei Coca-Cola European Partners
Yannick Hollenhorst
Co-Founder
Background
M.Sc. Business Development and Entrepreneurship
Junior Partner bei The Goodfellows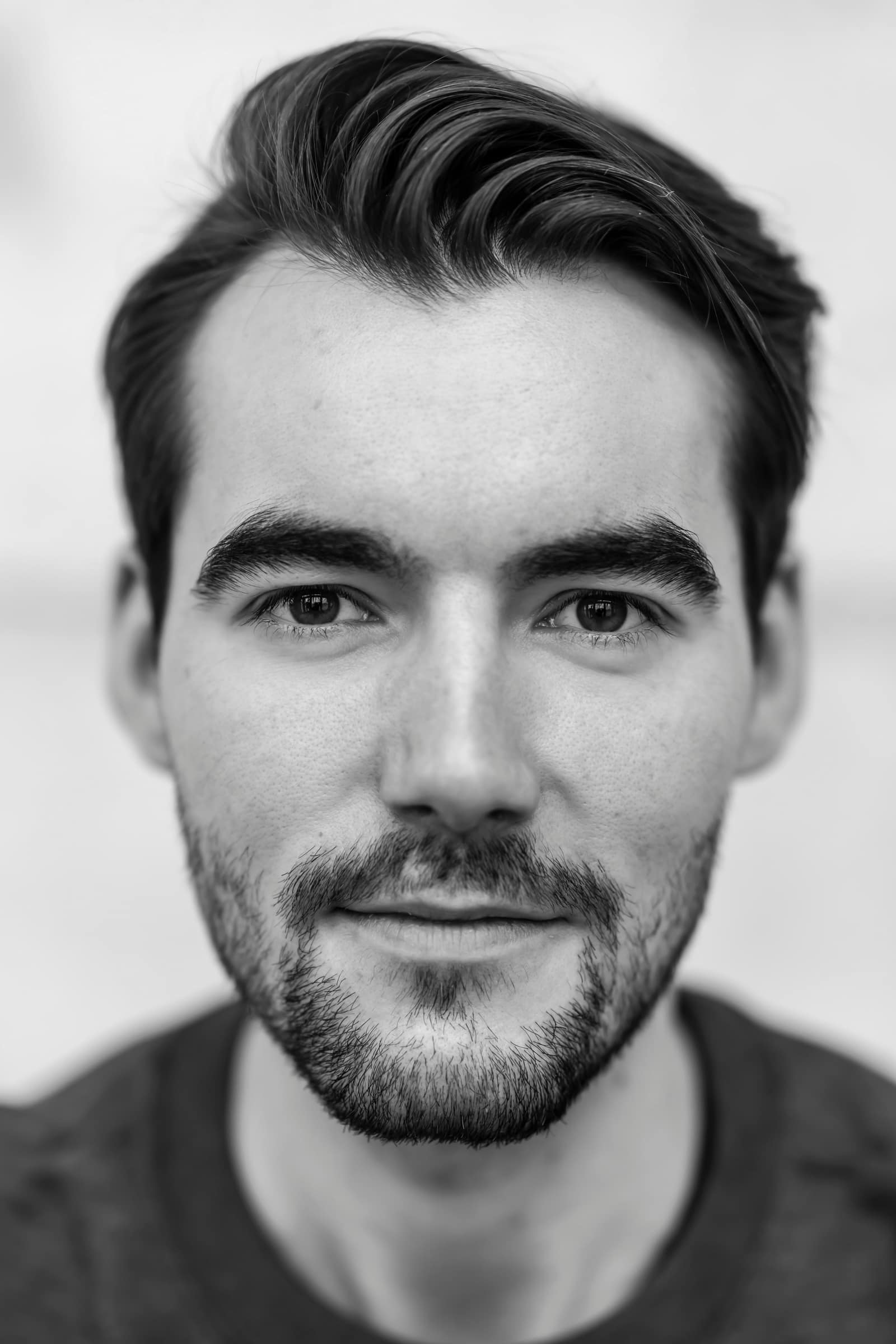 PROOF OF CONCEPT THROUGH EXPERIENCE FROM
What be believe in
IDEAS FOR CLIMATE ACTION
Sustainable innovations and alternatives must become real solutions to the world's biggest environmental problems. We need to market and scale sustainable solutions in large numbers and in a timely manner.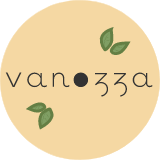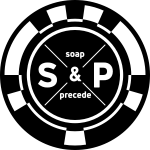 Who we search for
YOU HAVE AN IDEA THAT CREATES IMPACT?
Whether you are in the early stages of developing your idea or have already started building a business around your idea, we are looking forward to talking with you to see how we can help your idea succeed.